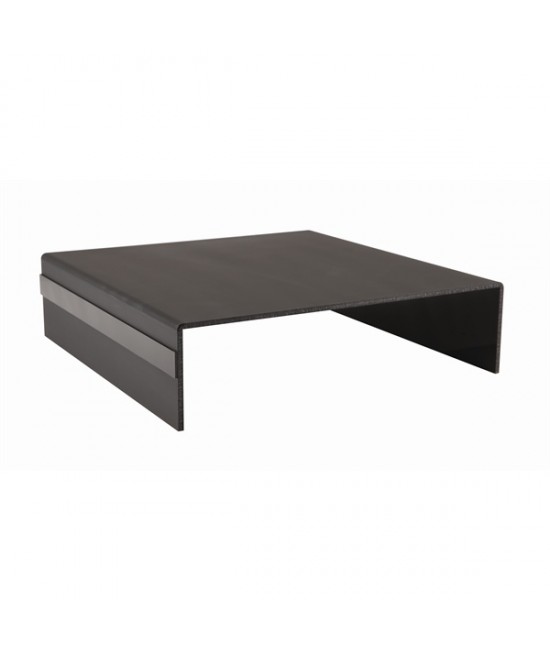 Black Acrylic Risers
€ 25.00

Product Code:
GERSR-ABK04
Availability:
In Stock
Fantastic range of matt black acrylic step risers will add class and functionality to any buffet setting.
Can be used to add high class feel and flowing stepped look to your buffet.
They also include a built-in card holder on the front of the riser which can be used to communicate with the customer.