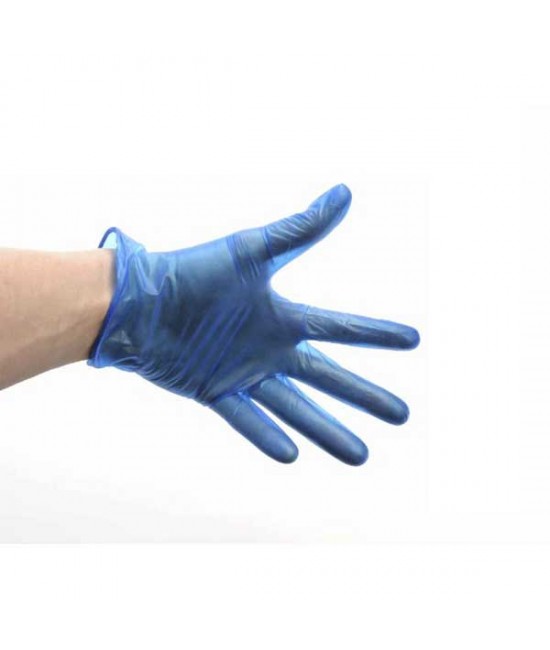 Blue Lightly Powdered Vinyl Gloves
€ 6.23

Product Code:
GEGD11-MED
Availability:
In Stock
Blue gloves designed for use in catering and food serivce environments.
Blue is widely used and recommended in food service for traceability.
CE Approved and latex free.
Lightly powdered for easing donning and protection from sweat residue.
Food safe, suitable for handling food products.
100 gloves per dispenser box with easy to use perforated top.