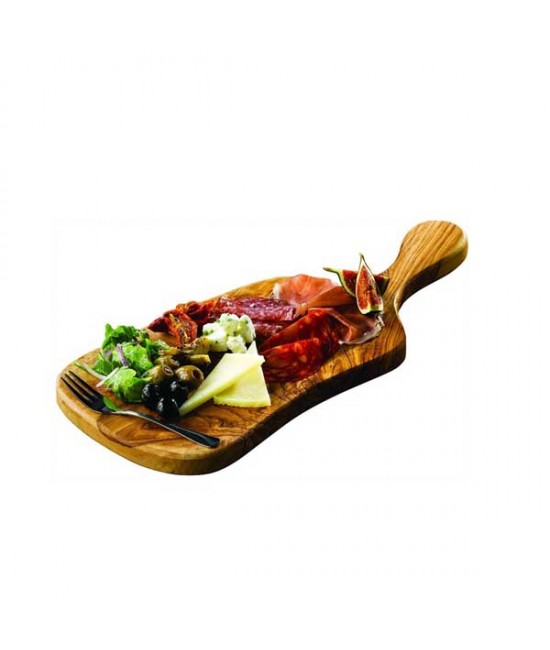 Olive Paddle Serving Board 44 x 20cm
€ 34.39

Product Code:
GEOWPBL
Availability:
In Stock
Olive wood is know for its versatility, stregth and striking appearance with each piece having its own unique features due to the olive tree's distinctive grain.
Olive wood is a natural product with each piece being carefully crafted by hand therefore size, shape and finish will vary from piece to piece.
All boards are made from 2-2.2cm thick olive wood giving the product a premium heavyweight feel and ensuring a longer life.